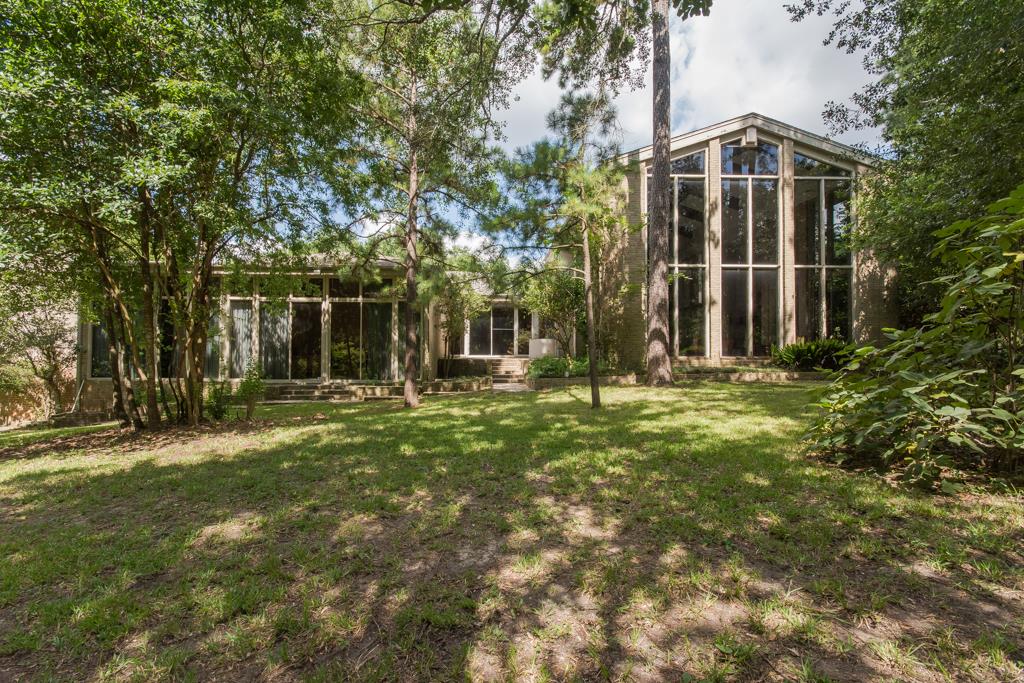 Dear Friends:
The Lord Jesus has given us an opportunity that usually does not happen very often, it is a once in a lifetime chance to be a founder of a monastery. As a founder, you will not only have prayers and blessings for yourself but for all of your family, now and in the future. Just think, you can be a founding member, living stones, as the people of old did.
We have found an already existing property in the country east of Houston. The property is a little over 2 acres of land near a brook. It has space for a chapel, classes/meetings, office, community gathering, tailoring workshop, and monastic/retreat cells. We have met the current owners and they are very supportive of our efforts to purchase this property. The cost is under $700k. We hope that it will be a sanctuary for prayer and study for the people of the community and will attract some young men who wish to serve our Lord in prayer and ministry..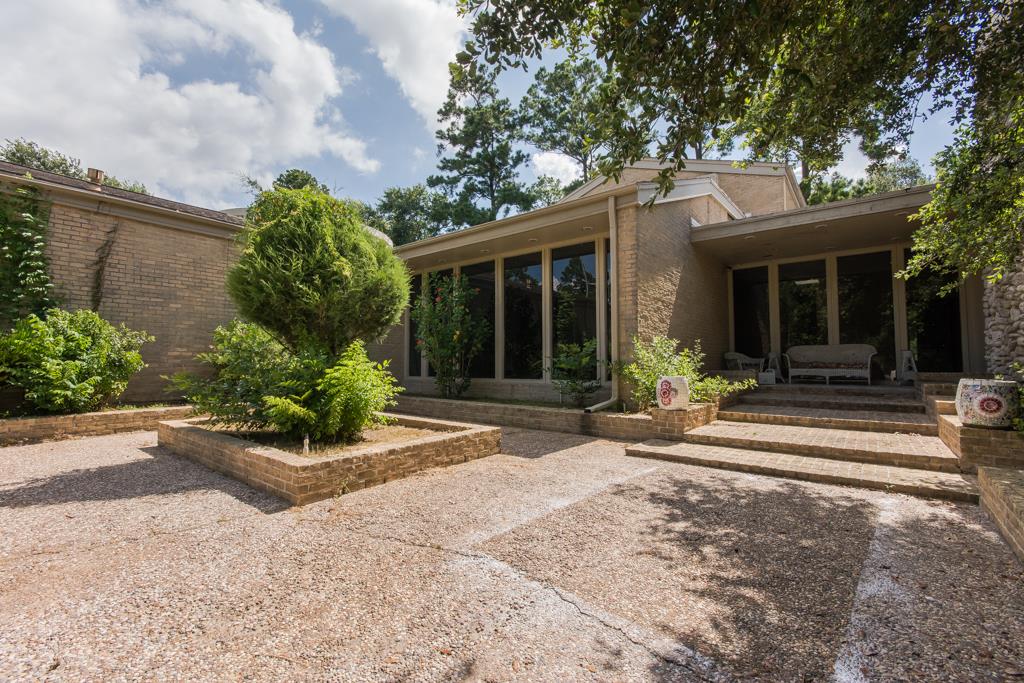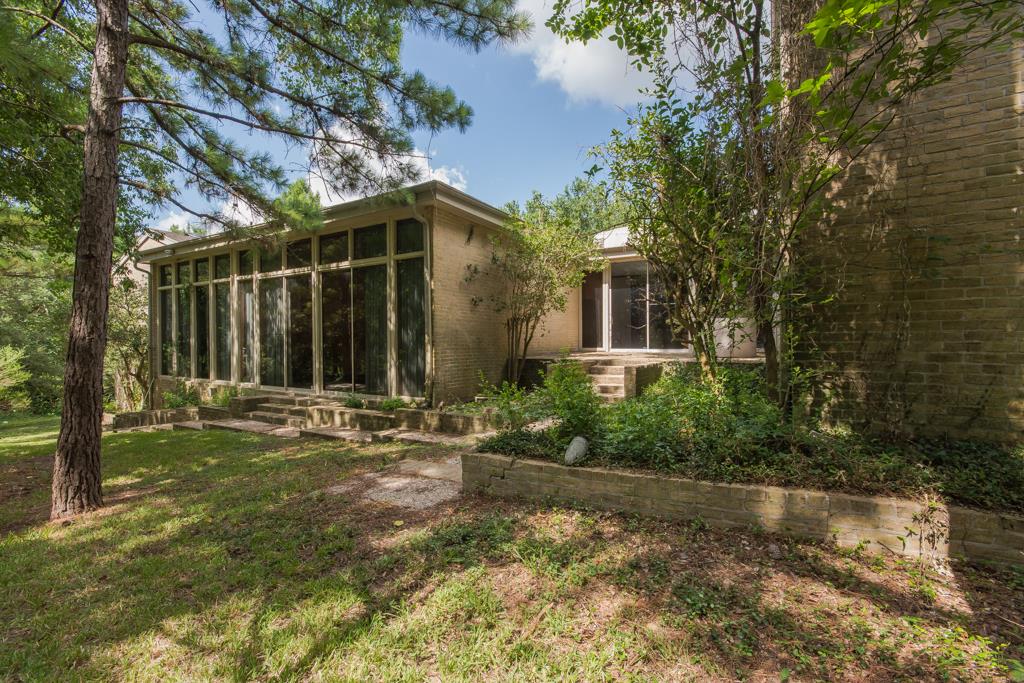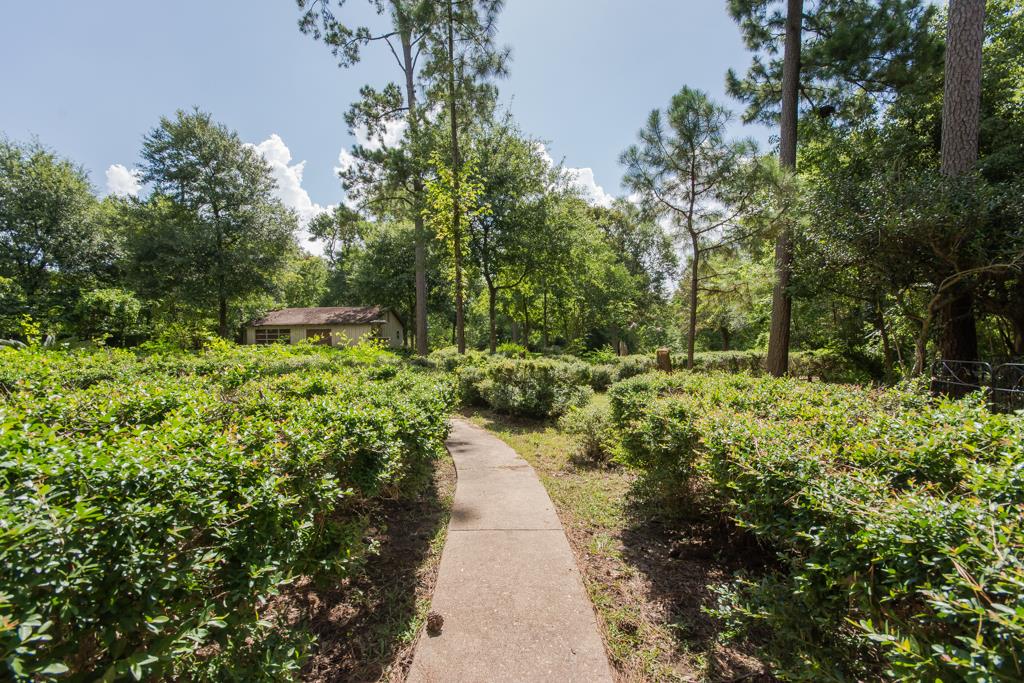 We are not looking for one person to make a large donation for any one particular need. Any amount that you can donate will make you a founding member. With your tax deductible donation, a small plaque with the names of our founding members will be placed in the monastery chapel.
God blesses those who bless him. Jesus looks kindly upon anyone who follows him and his plan of salvation. My friends, pray and look into your hearts to see where the Lord Jesus is directing you.
Click to Donate Now!
and make a difference in the world.
or, you may also send your tax deductable check payable to:
Dormition of Mary Orthodox Monastery
4806-A Talina Way
Houston, TX 77041
Be sure to indicate what item you are electing to sponsor.
WE ARE IN NEED OF SPONSORS FOR SUPPLIES USED IN OUR CHAPLE LITURGIES. IF YOU CAN HELP, PLEASE CONSIDER A SMALL DONATION TO HELP US BUY THE SUPPLIES THAT ARE NEEDED TO PERFORM THE DIVINE LITURGY.
Our current needs: ...
Incense............................$50
CD's for music................$15
Altar Wine........................$130
for two case minimum.
Altar and Icon Candles....$140